About us
Our story starts in 1987
Discovering passion
for hospitality
1987
As a family of Chinese refugees from the Cambodian civil war, the family members started working labour-intensive jobs to provide for their new lives in Switzerland. To make ends meet, the family started selling homemade spring rolls at fun fairs, discovering their passion for hospitality. In 1987, they realised their dream of opening the first Suan Long in Zurich. In the coming years, additional locations and brands quickly followed suit.

Suan Long today
2022
We are continuously working on the next chapter. Suan Long is a social space where we want to connect customers with friends to share the food and drinks they love in an inviting environment. Just as our vast array of dishes, our restaurants designs reflect how far Suan Long has come with different interior styles perfect for all kind of occasions.
We had the privilege of serving generations of customers and won the hearts of many along the way and are looking forward to do that in future as well.

Suan Long is for everyone
Family friendly
We want to delight every guest no matter how young or old they are with an exceptional Asian dining experience. We welcome families in all our restaurants. Our restaurant Long Huang has a dedicated kids play corner.
Lemongrass Restaurant
Explore Asia through fine dining. A small and private place, Lemongrass is a cozy and homely place which always gives full attention to our guest.
Suan Long Niederdorf
Take a stroll through Zurich famous old town. Exciting and trendy hotspot for your next lunch or dinner.
Long Huang
Every table in Long Huang will tell you a different story to remember. Whether you choose to sit on the open terrace by the river or in an inspiring interior, you'll get a moment to remember.
Suan Long Oerlikon
Perfectly located just outside of the Station "Oerlikon", our modern interior reflects how we are constantly reinventing ourselves. Our extensive menu card will surely satisfy any cravings you have.
Suan Long's Diversity and Inclusion Mission Statement
We believe that food brings everyone together and should be enjoyed by everyone.
Every guest and employee is part of the Suan Long family, and everybody should feel free to be themselves. We like it that way and are commitment to inclusion across race, gender, age, religion and identity for everyone involved with Suan Long.
reservation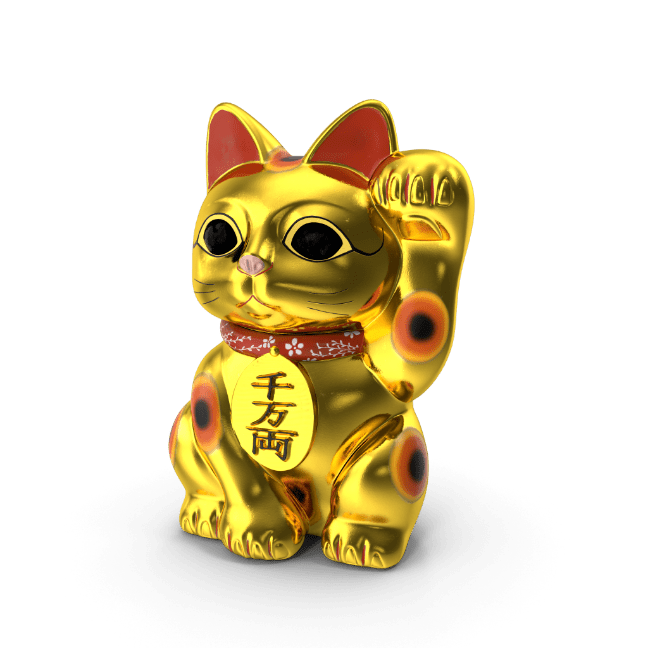 Our other restaurants
Find your nearest Suan Long restaurant and enjoy authentic and affordable Asian meals.